Dinger Finger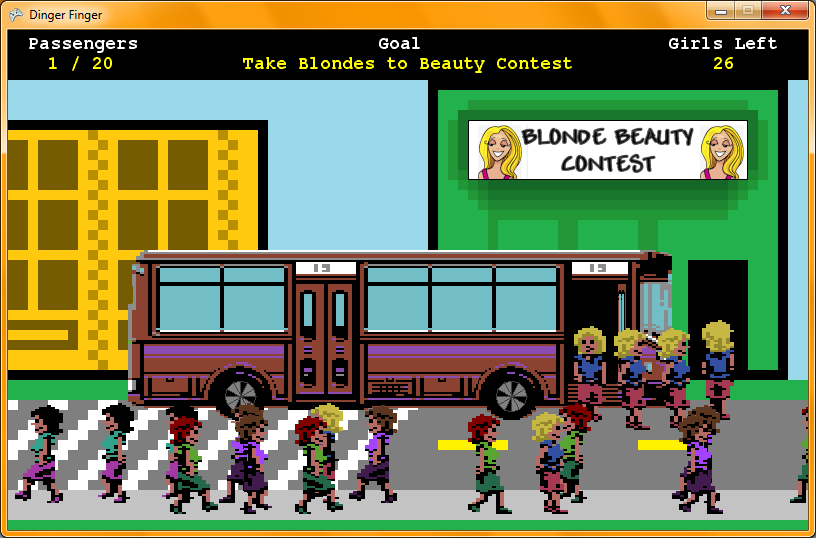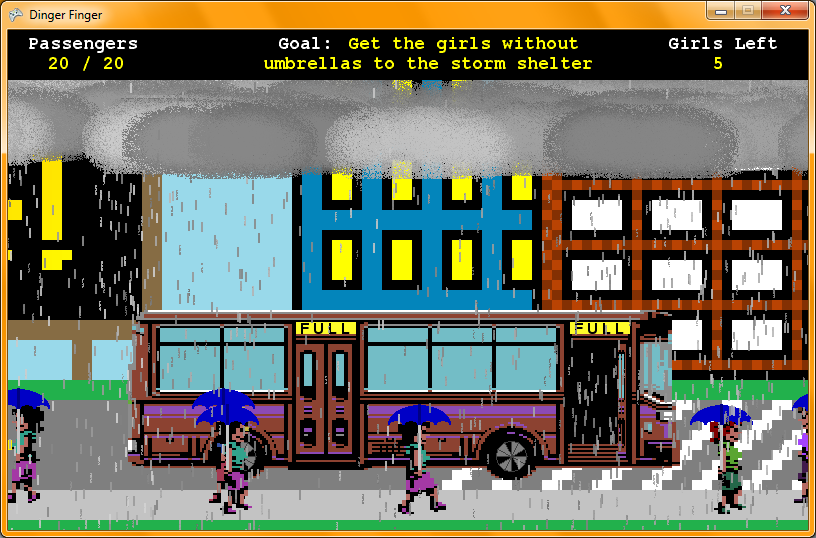 Click here to download the game: dingerfinger.zip (9.3 Megs)

This game was written in XNA Studio 4, so you'll need to have the .NET 4 runtime and the XNA Framework runtime installed to play it.

This game will run on Windows XP, Vista, Windows 7 and Windows 10.

---



This page has been viewed
times since September 2018.